Eye Care Physicians & Surgeons, PC
We are still requiring masks to be worn in the office for Covid.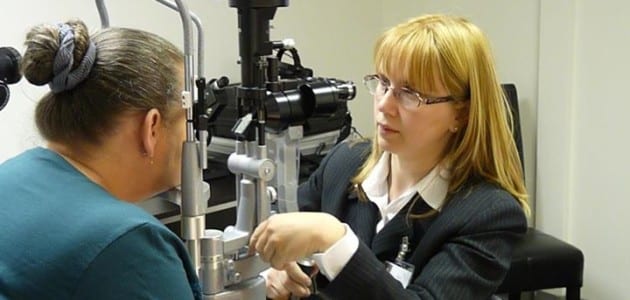 Our Expert
Eye Care Physicians & Surgeons
We have two locations, one in Woodstock Virginia, and the other in Winchester Virginia, to conveniently provide eye care services to our clients throughout the Shenandoah Valley, Shenandoah County, and Frederick County. Eye Care Physicians & Surgeons PC (ECPS) offers complete vision and eye care services.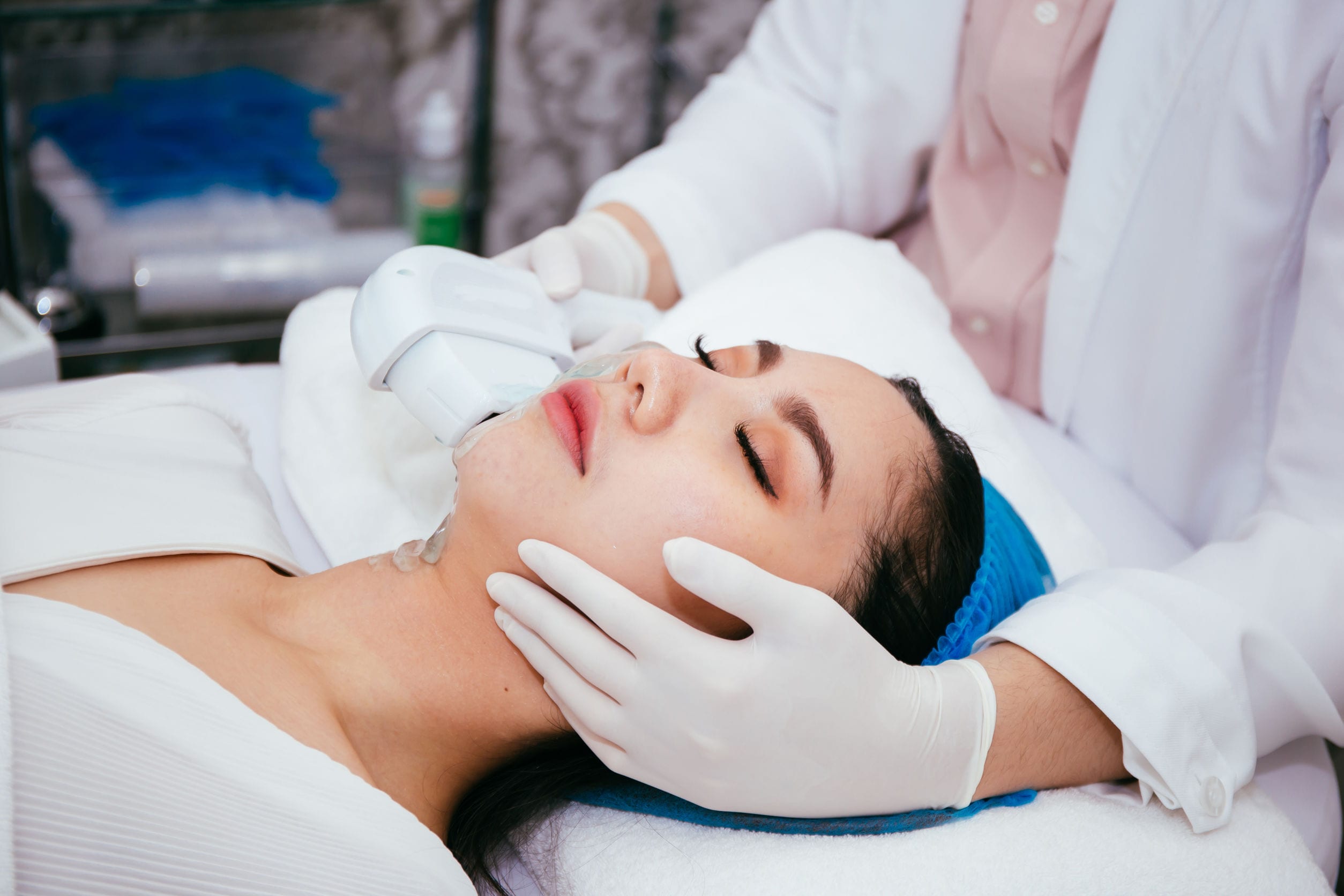 Our Expert
Skin Rejuvenation
We offer two incredible in office treatments for skin rejuvenation. One being our TempSure machine which is a noninvasive skin treatment that helps to remove fine lines and wrinkles. The other is an IPL laser which helps to remove dark spots, freckles, and redness from the face. Along with these treatments we also have a skincare line. Click our "Services" tab to learn more or call our office to schedule a consultation.
Everything In Once PlacE
The One Stop For Eye Care & Skin Treatments
Get In Touch
To Contact Our Office
Click on our About Us page for more information and call us to set up an appointment.
Doctor & Customer Approved
Trusted By Thousands Of Customers
"…. Dr. Hynes and her staff are a dream. Both she and her assistant took their time and did thorough examinations. My questions were answered completely. Concerns I expressed were addressed in a satisfactory manner. The wait time was reasonable and I did not feel at all rushed during my appointment. Excellent!"
– Linda R.
"Incredible doctor who knows exactly what she is talking about. Helpful, understanding, and caring! I recommend to everyone!! Also, staff is extremely professional and helpful."
– Susan H.
"I found Dr. Hynes to be caring and highly professional. I am convinced of her competence and I especially appreciated her advice to limit surgical treatment to necessary procedure. Her staff is also kind, caring and effective."
– Annonymous
Save
10
%
On Your Next Purchase
Stefanie Skin Care Products
Stefanie is a beautiful luxury skin care line that provides the highest quality products for women and men of all ages.
Location
158 Front Royal Pike, Suite 300,
Winchester, VA 22602
Location
103 West South St.,
Woodstock, VA 22664