We are now offering same-day Medical Ocular Exams for self-pay patients who are uninsured with prices ranging from $130-180 and payment is due at the time of appointment.
 *Please be advised depending on demand appointment is generally scheduled within 10 days.
Everything In One Place
Our Services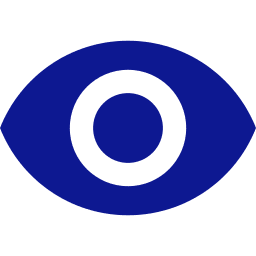 Eye Diseases
Dry eyes
Meibomian Gland Dysfunction
Glaucoma
Uveitis
Diabetic eye exams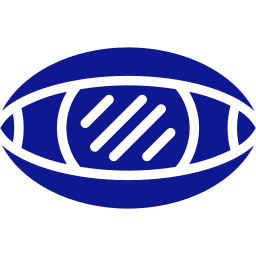 Cataracts
Everyone has natural lenses inside of their eyes, after time goes by, those lenses will eventually wear down and need to be replaced in order to help eyesight. The new artificial lenses are placed through a simple and effective procedure.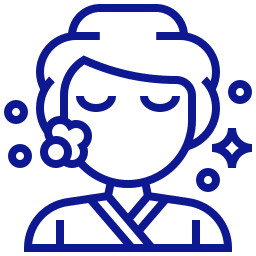 Skin Care Treatment
We offer Tempsure; a nonsurgical facelift safe for anyone! You will walk out seeing immediate lifting and sculpting results. We also have a separate line of skincare products we would love for you to check out!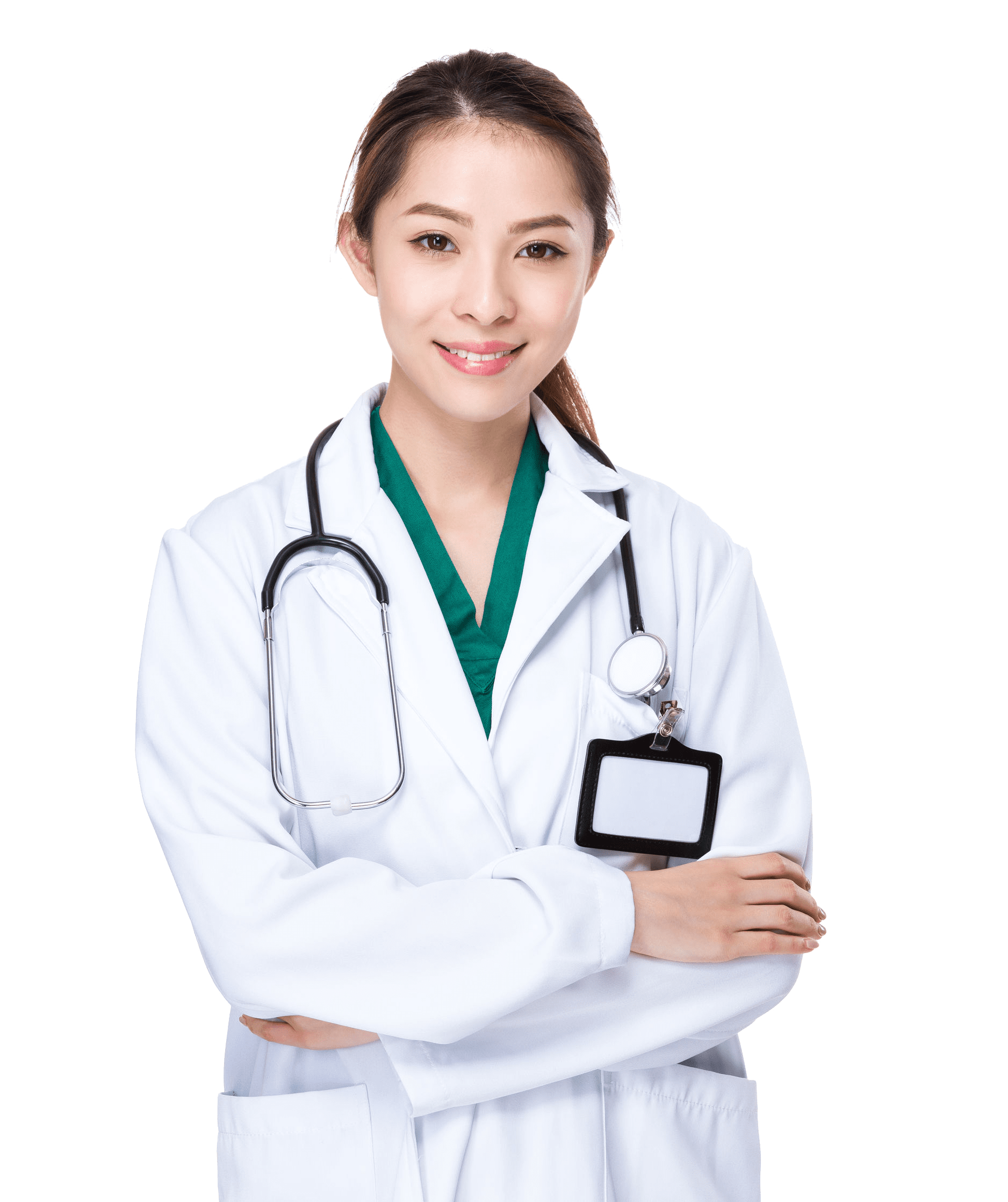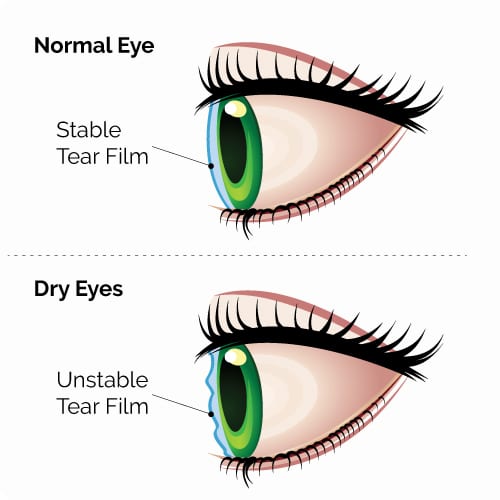 Dry eyes
Dry eyes are caused by an insufficiency in the middle layer of tears that cover your eye. This can be caused by prolonged time in front of a screen, driving with the air conditioning pointed directly at your eyes, or sleeping with a ceiling fan on, just to name a few. Symptoms include your eyes feeling scratchy, dry, burning, excessive watering, and/or appearing red. The sensation of dry eyes can come and go in mild cases.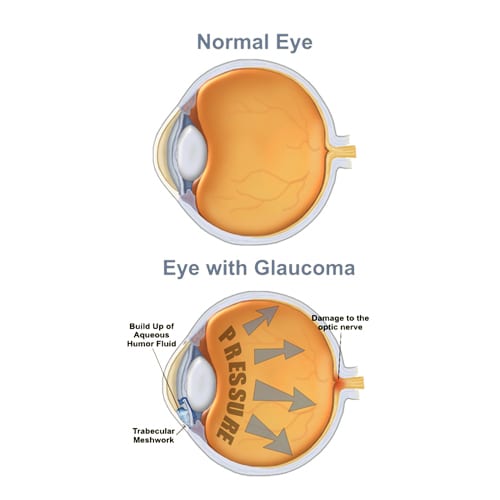 Glaucoma
Glaucoma is a condition in which the optic nerve can become damaged through an increased pressure in the eye, and in some cases, a normal pressure in the eye. While there appears to be some genetic linkages with glaucoma, the exact cause is unknown. African Americans over the age of 40 and anyone with a familial history of glaucoma are at a higher risk and should be especially mindful of their eye health.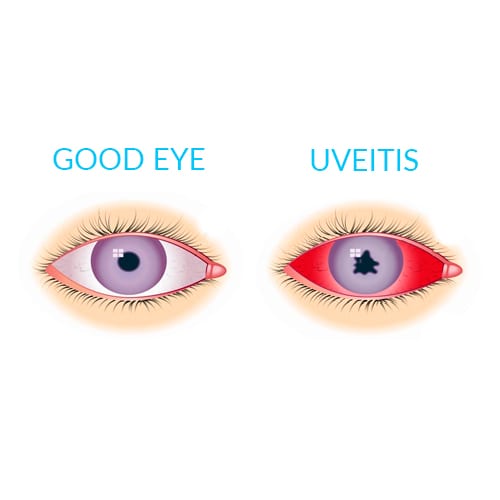 Uveitis
Uveitis is caused by an inflammation of the uvea, the middle layer of tissue that surrounds your eye. The exact cause is not always known, but has been linked to infections, medication side effects, or autoimmune diseases. Symptoms of uveitis include redness, pain, light sensitivity, and blurry vision. With proper medication, uveitis can be resolved over a period of months to years.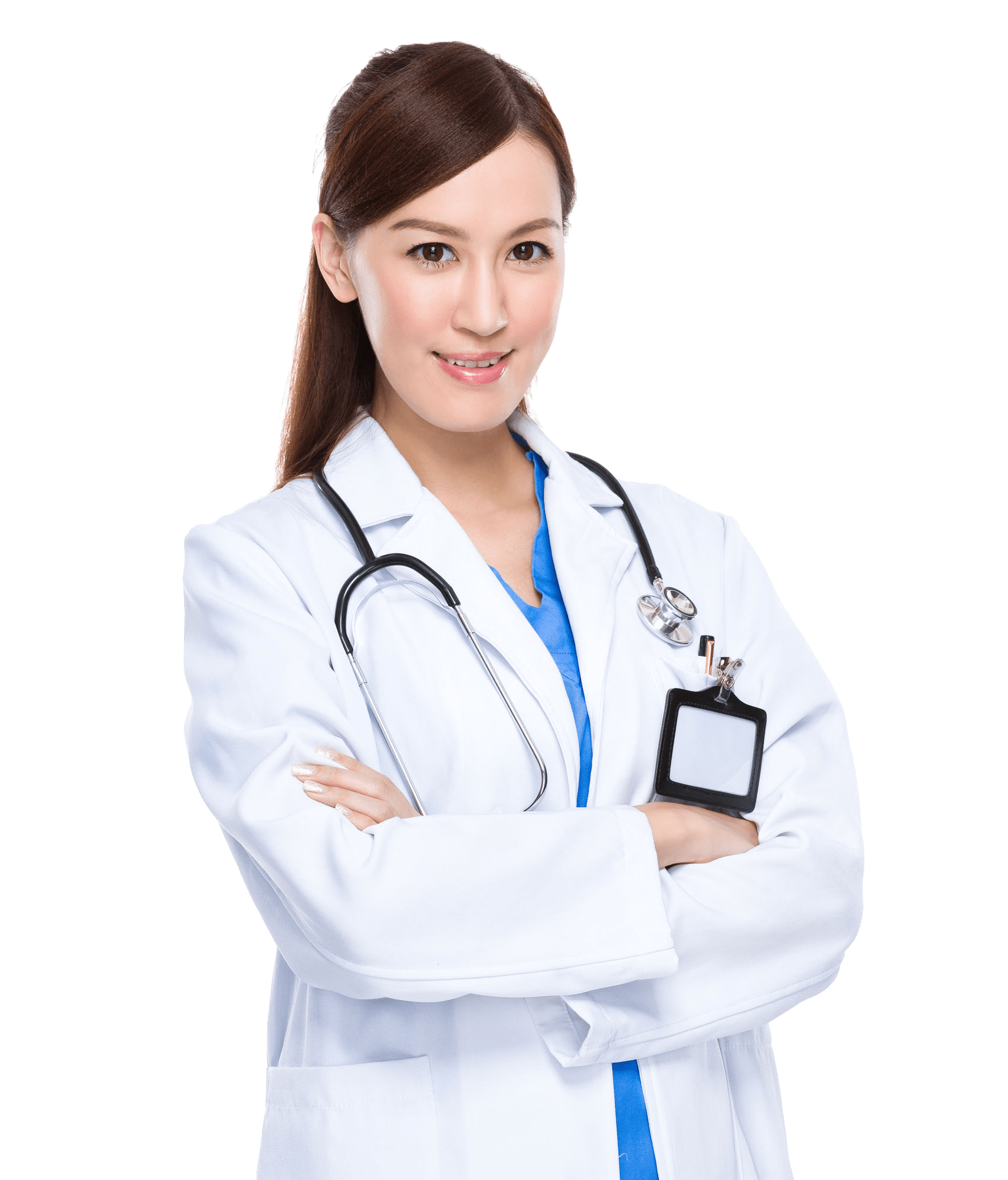 General Information
Your natural lens gets cloudy, so we remove the lens and replace it with a clear artificial lens through surgery 
Surgery
Half of your face is washed with a betadine solution and a sterile drape is placed over your face
Benefits
If you weren't driving at night due to glare, the glare will subside, and you will be able to drive at night more comfortably
Restrictions
We ask that you don't lift more than 25 pounds for the first week . Avoid getting soap or water directly in your eye. No dirty work such as gardening, cutting grass, or car repairs for the first two weeks after surgery.
Doctor & Customer Approved
Trusted By Thousands Of Patients
"…. Dr. Hynes and her staff are a dream. Both she and her assistant took their time and did thorough examinations. My questions were answered completely. Concerns I expressed were addressed in a satisfactory manner. The wait time was reasonable and I did not feel at all rushed during my appointment. Excellent!"
– Linda R.
"Incredible doctor who knows exactly what she is talking about. Helpful, understanding, and caring! I recommend to everyone!! Also, staff is extremely professional and helpful."
– Susan H.
"I found Dr. Hynes to be caring and highly professional. I am convinced of her competence and I especially appreciated her advice to limit surgical treatment to necessary procedure. Her staff is also kind, caring and effective."
– Anonymous
Location
158 Front Royal Pike, Suite 300,
Winchester, VA 22602
Location
103 West South St.,
Woodstock, VA 22664