About Us
Eye Care Physicians and Surgeons was founded by Dr. Alla Y. Hynes in 2011. This thriving business has grown to two locations, one in Winchester and the other in Woodstock. We are know for providing excellent eye care for the entire family. Our incredible team will work with you to provide the best personalized medical and surgical care possible.
Home » About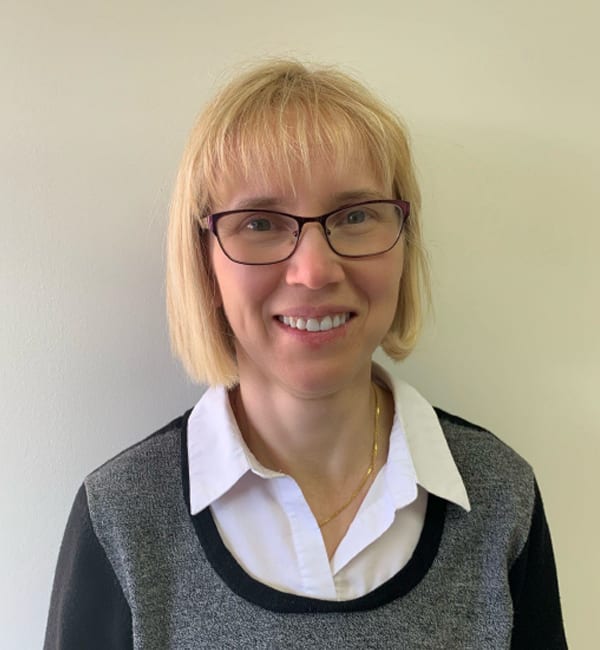 Dr. Hynes
Opthalmologist
Dr. Hynes has been a practicing Ophthalmologist for over 20 years and received training at the St. Petersburg State Pediatric Medical Academy in Russia. After immigrating to the US, she completed her residency at Washington Hospital Center in DC and finished with a Fellowship at Harvard. Dr. Hynes opened up Eye Care Physicians and Surgeons in 2011 after working for George Washington University to put her expertise to use. Her goal is to provide her community with the best eye care possible. Dr. Hynes is a dedicated physician and a mother to two daughters who loves spending her free time traveling the world. She is excited to meet you and work with you to provide an excellent personalized plan for your eye health. Dr. Solan
Opthometrist
Jonathan Solan, O.D. graduated from Whitehall High School in 1972 and completed the Bachelor of Science in Biology at Pennsylvania State University in 1976. He acquired and achieved expertise as he graduated with flying colors at Pennsylvania College of Optometry with a Doctor of Optometry Degree in 1981. Dr. Solan attended Gesell Institute for Human Development "Vision and The School Age Child" and started Pennsburg Practice "Eye Care of the Valley" in 1984. He also once joined Dr. Steven Blaschak's practice in 1993 and moved the practice to its present location, and renamed it "Cedar Crest Vision Care" in 1997. He retired from Eye Care of the Valley in 2005 and was awarded an Optometric Glaucoma License in the same year.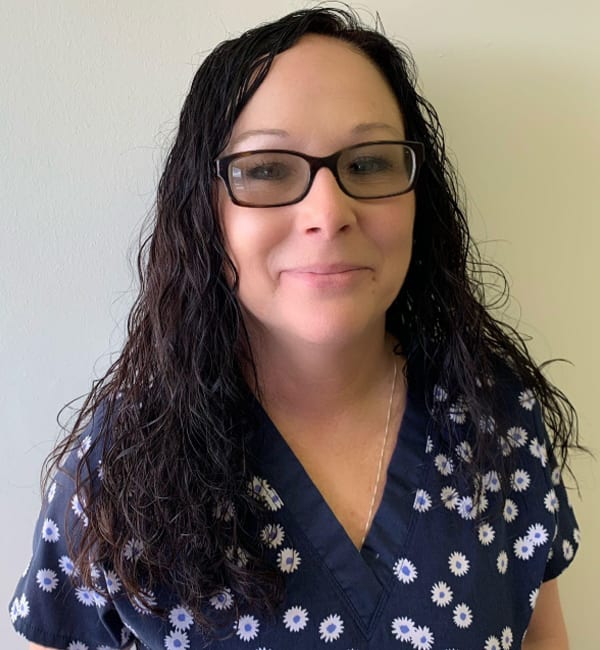 Renee Dawson
Certified Ophthalmic Assistant
Renee has had over 30 years of experience in the field of Ophthalmology, starting as a receptionist in Dr. Legge's office and moving her way up as a technician only a year later. She has been an essential part of Eye Care Physicians and Surgeons and has been a part of our team since 2011 when Dr. Hynes established the practice. In her free time, she enjoys quality time with her dog Coco and her two horses Rita and Dizzy. We appreciate Renee's hard work and dedication to our team, and we can't wait for our new patients to meet her!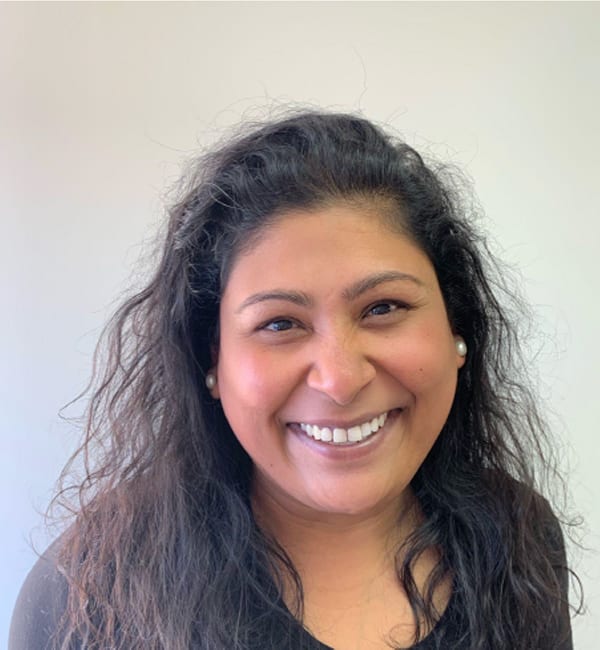 Sarita
Certified Ophthalmic Assistant
Sarita started her career as an Ophthalmic Technician at Washington Eye Specialist in Washington DC, where she was an Ophthalmic photographer and then transitioned into a technician. Sarita has also worked at Johns Hopkins Wilmer Eye Institute in Bethesda, Maryland, before joining ECPS. In her free time, she enjoys spending time with her two boys and husband. We are excited for you to experience Sarita's welcoming personality and incredible skill set.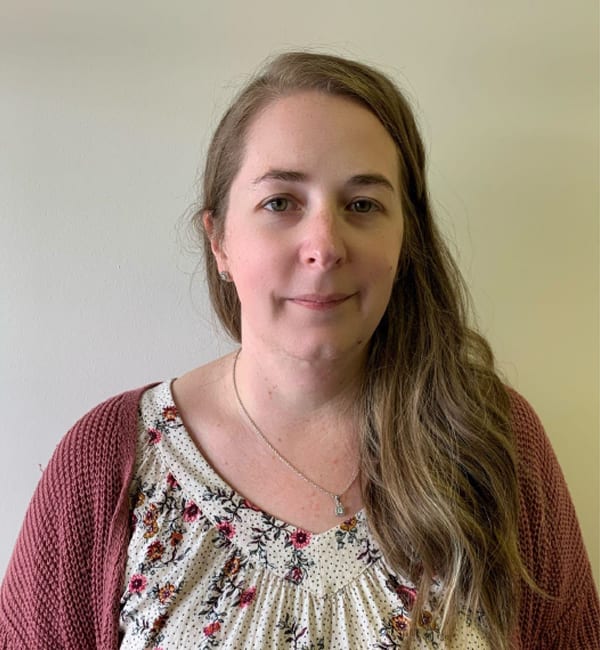 Sara M. Strazzella
Billing/Manager
Sara has worked in many healthcare areas for the past 20 years but has joined Dr. Hynes at Eye Care Physicians and Surgeons in 2018. Sara works in the front office and behind the scenes handling all facets of billing and business administration. Outside of work, she is a wife and mother to two teenagers and enjoys spending time with her family. Sara's addition to our team has been crucial in keeping the business moving in a positive direction.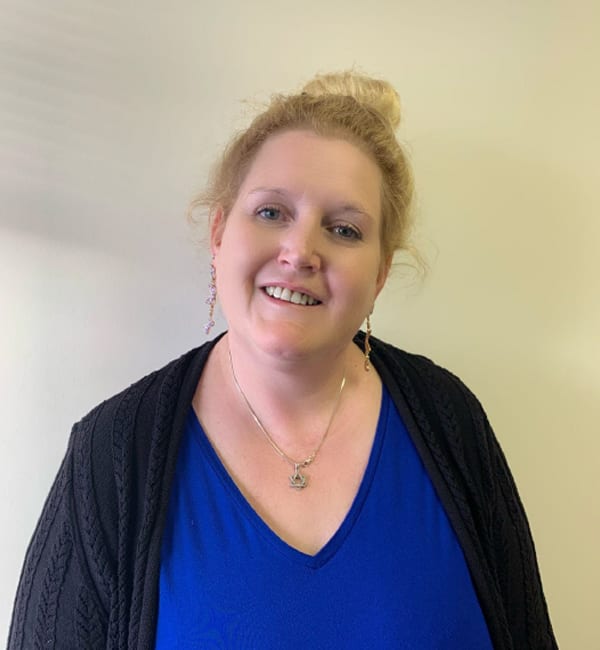 Rebecca
Medical Secretary
Rebecca went to school for three years studying behavioral sciences, and since she was a young child has always wanted to be in the medical field. Rebecca has been a wonderful addition to our team. As our medical secretary, she helps Dr. Hynes take notes, work with patients for  consultations for surgery, and make sure they feel confident and prepared for any operation they might be having. We are excited for everyone to get to know Rebecca and experience her kind and helpful personality.
Doctor Approved
Trusted By Patients and Medical Professionals In and Out of the United States.
Dr. Hynes's International background allows for her to train and collaborate with other medical professionals across the globe. These unique experiences help her provide the best care to patients with the help of her National and International colleagues.
"I'm incredibly proud to say that our former graduate is such a well-accomplished Ophthalmologist in the US but she also takes time out of her schedule to come and lecture for our annual Rheumatology conference with international colleagues. Her dedication to this conference and teachings has been crucial in educating our international community."
– Dr. Chasnyk
Professor and Chairman of Pediatric Rheumatology at St. Petersburg State Pediatric Medical Academy
Location
158 Front Royal Pike, Suite 300,
Winchester, VA 22602
Location
103 West South St.,
Woodstock, VA 22664